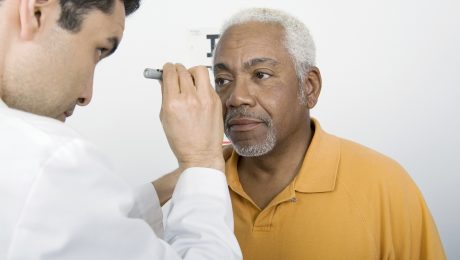 Falls are the leading cause of injury in seniors. One of the ways seniors can stay active and independent is to have their vision checked. As we age, we might notice changes in our vision. And, seniors are more prone to eye conditions that can impede their vision. Conditions such as cataracts, macular degeneration, glaucoma and diabetic retinopathy.
"Early detection can help prevent and treat all four conditions, said Dr. Scott Lopetinsky O.D. "If we don't catch them early they can get worse and in some cases become irreversible."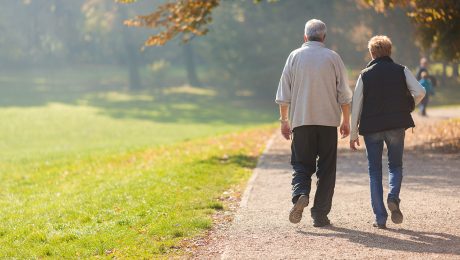 Falls are the leading cause of injury among seniors, costing Albertans $288 million per year. Research shows that every year 1 out of 3 seniors will fall. So, how can we encourage seniors to talk about their health, and their risk of falling? By getting seniors to ask themselves the right questions.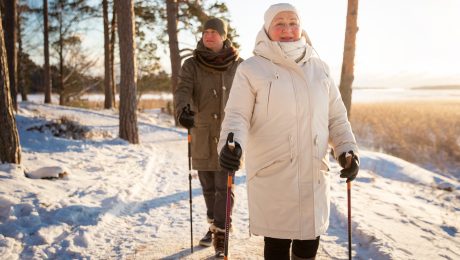 1 in 3 Albertans over 65 will fall at least once a year. We all know that as we age our balance and strength weakens, but there are simple ways we can slow down the aging process. We all have a role to help keep seniors moving and keep them doing all their favourite activities.
"You don't need to make a big commitment, you need to make a consistent commitment," said Debra Bosker, group exercise coordinator, Don Wheaton Family YMCA "that consistency over time is how you're going to achieve the benefits."